Professor Terry Lum is Professor of Department of Social Work and Social Administration and the Henry G Leong Professor of Social Work and Social Administration at The University of Hong Kong. His research focuses on elderly services and policies. He is currently directing several large scale social interventions to prevent physical frailty and geriatric depression and to develop innovative models of medical social collaboration. Professor Lum received his undergraduate training in Economics and graduate training in Social Work at the University of Hong Kong. He received his doctorial training in social policy at the Washington University in St. Louis. He had taught in the University of Minnesota for 12 years before he joined the University of Hong Kong in 2011. He was elected as a Fellow by the Gerontological Society of America in 2011 and was awarded the Career Leadership Award by the Association of Gerontology Education in Social Work (AGESW) in the United States in 2016.
Co-principal investigator
Dr. Gloria Wong is Associate Professor at the Department of Social Work and Social Administration, The University of Hong Kong, where she has received her Psychology and Psychiatry training. Dr Wong's work focuses on mental health services for older persons, young people, as well as services for specific conditions such as and dementia. A key theme in her work is early intervention and prevention. She has led and is leading multiple large-scale mental health service evaluation research commissioned by the government and NGOs, including integrated care and stepped care model services that involve cross-sectoral collaboration. Many of these studies have led to scaling up or 'regularisation' of the service. Over 1,000 professionals (social work, occupational therapy, physiotherapy, nursing, speech therapy) have been trained on mental health care through her knowledge exchange activities.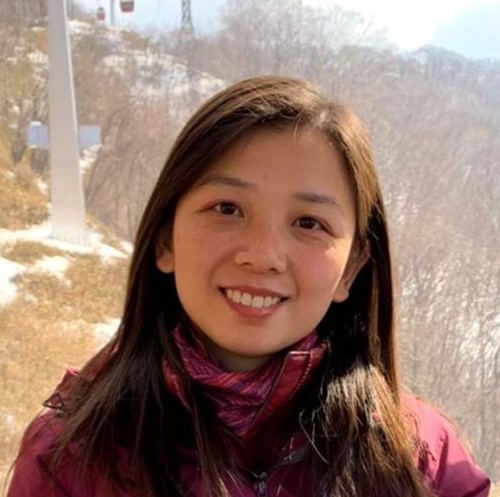 SENIOR CLINICAL PSYCHOLOGIST AND PROJECT MANAGER (CLINICAL)
Ms. Wai Wai Kwok obtained her Master's in Clinical Psychology in the University of Melbourne. As a clinical psychologist, she is passionate in working with older adults, especially those who suffer from mental health issues and chronic pain. She is also interested in practicing Acceptance and Commitment Therapy. Wai Wai enjoys nature, times with friends and family, and trying new things.
RESEARCH ASSISTANT PROFESSOR AND PROJECT MANAGER (RESEARCH)
Dr. Stephanie Wong is Research Assistant Professor at the Department of Social Work and Social Administration and the Project Manager (Research) of the JC JoyAge project. She received her PhD in psychiatry from the University of Hong Kong and has since been working on multiple projects involving populations spanning from clinical samples with psychotic disorders, community samples with at-risk mental state and high-risk depressive symptoms, as well as epidemiological samples. Her research interests involve the identification of early markers and risk factors for mental disorders in community members, particularly the influences of environmental factors and their interactions with personal factors, in the hope to inform early preventative intervention work. She has also been actively exploring the use of low-stigma and digital approaches in the assessment of mental health needs and the delivery of interventions as means to improve awareness and help-seeking among the general public.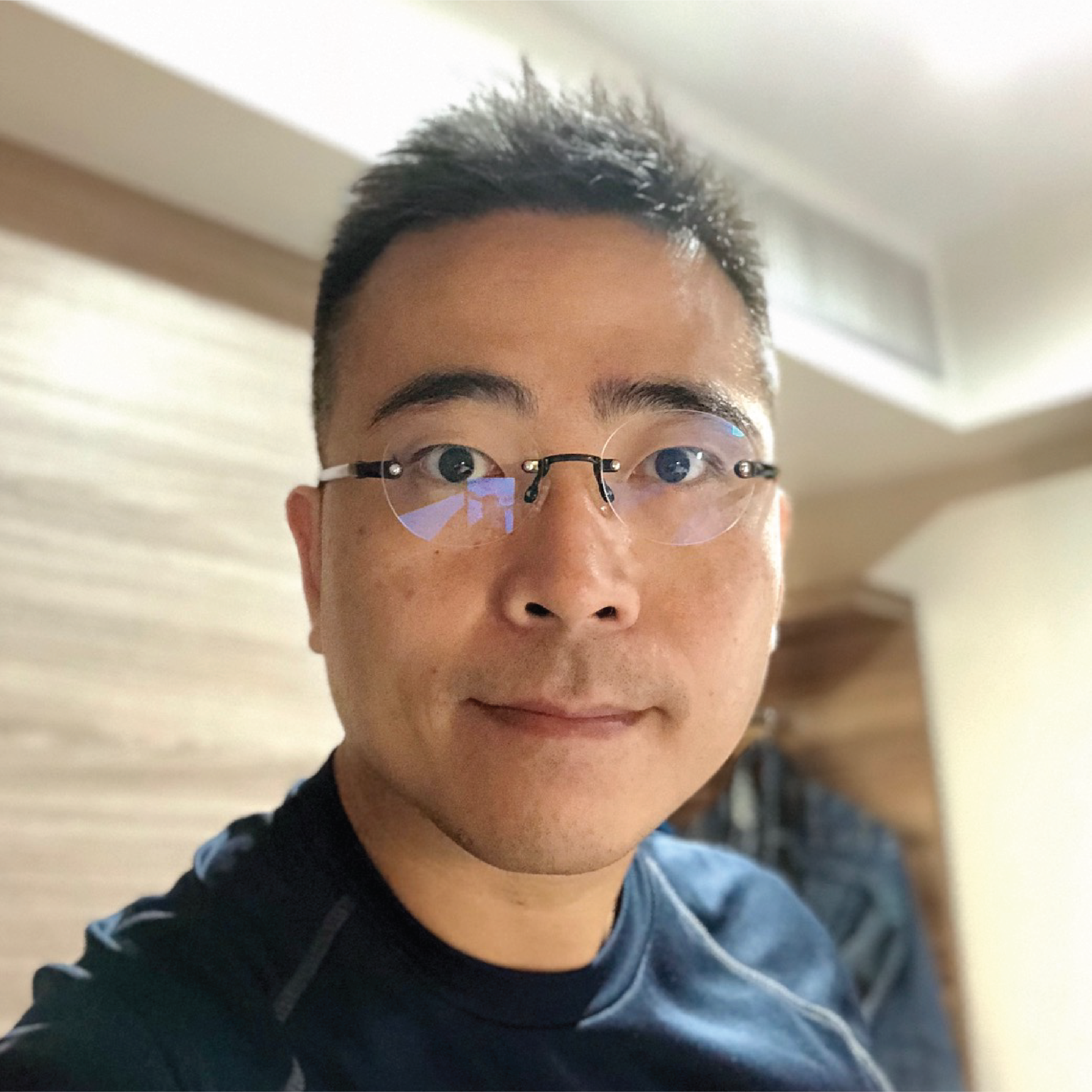 Senior Social Worker and Training Officer
Raymond is a registered social worker. He has experience in working with older adults, cancer patients, people with mental challenges and all of their family members. He is interested in applying holistic approaches for example the Satir Model, mindfulness to clinical work and supervision.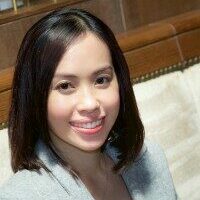 Clinical Psychologist and Training Officer
Angie is a clinical psychologist and training consultant of the team. She received her training and Master's Degree in clinical psychology in the United States. She has worked as clinical psychologist in different educational settings and private clinic. She has been working extensively with young children, youth and adults on issues of suicide and grief. She has provided play therapy, cognitive-behavioral therapy and positive psychology for patients and children with mental disorders and emotional disturbance.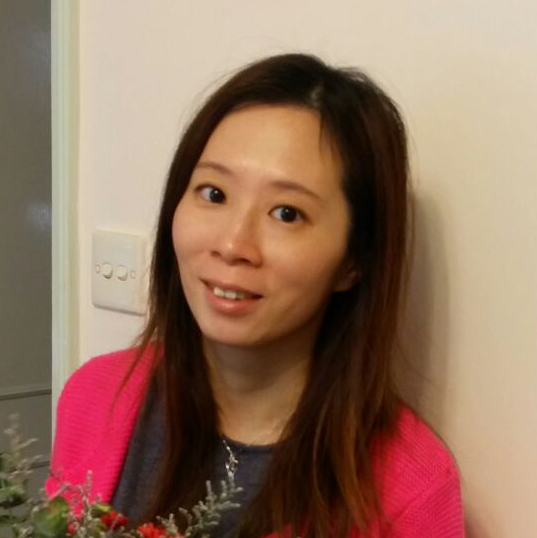 SENIOR SOCIAL WORKER AND TRAINING OFFICER
Stella is a registered social worker. She has served in different settings, including hostels, schools, family and elderly centers. She is also experienced in volunteer training, development and management. She believes continuous participation in the community is the key in maintaining elderly's physical, mental, social and spiritual health.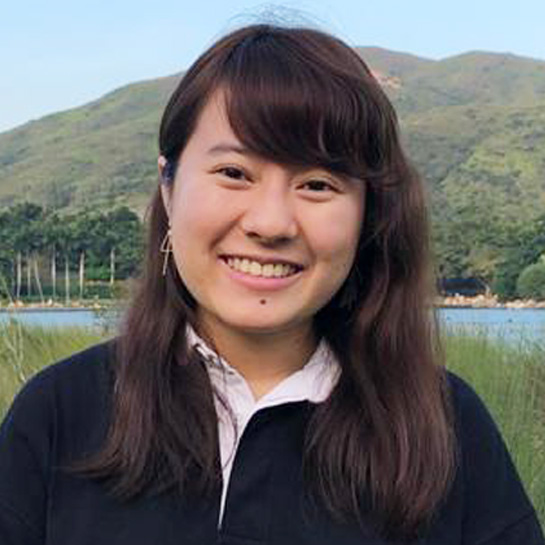 Maggie has gained valuable insights from her past experience and current study in social work. These have also fed her passion to progress and develop ongoing strategies to support and promote healthy ageing through enhancing the mental wellness of older adults.
Dr. Yun-Han Wang received her PhD in Psychology from King's College London, and a BA Honours degree in Psychology from the University of British Columbia with her identical twin, Yun-Lin. Her PhD investigated the underpinning factors of resilience. She is interested in promoting mental health and resilience among stressful populations, such as the elderly. She has lived in Taiwan, New Zealand, India, Singapore, Canada, the United Kingdom, and is now excited to explore Hong Kong. 
Dr. Yun-Lin Wang obtained her PhD from King's College London and her BA Honours degree in Psychology from the University of British Columbia. Her research focuses on intervention development and prediction of outcome. She is very passionate about promoting mental wellness using empirical and theoretical approaches. Besides, she and her identical twin sister, Yun-Han, support community mental health programs through charity concerts.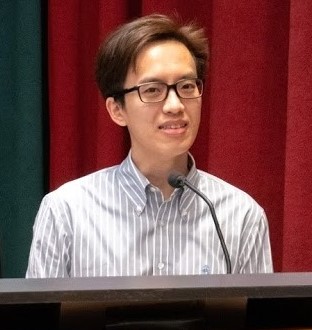 Bowen supports both public awareness and peer supporter matters in JoyAge. He aspires to promote positive ageing, mental health literacy, and stigma reduction in mental health in Hong Kong, by working with older adults and other stakeholders.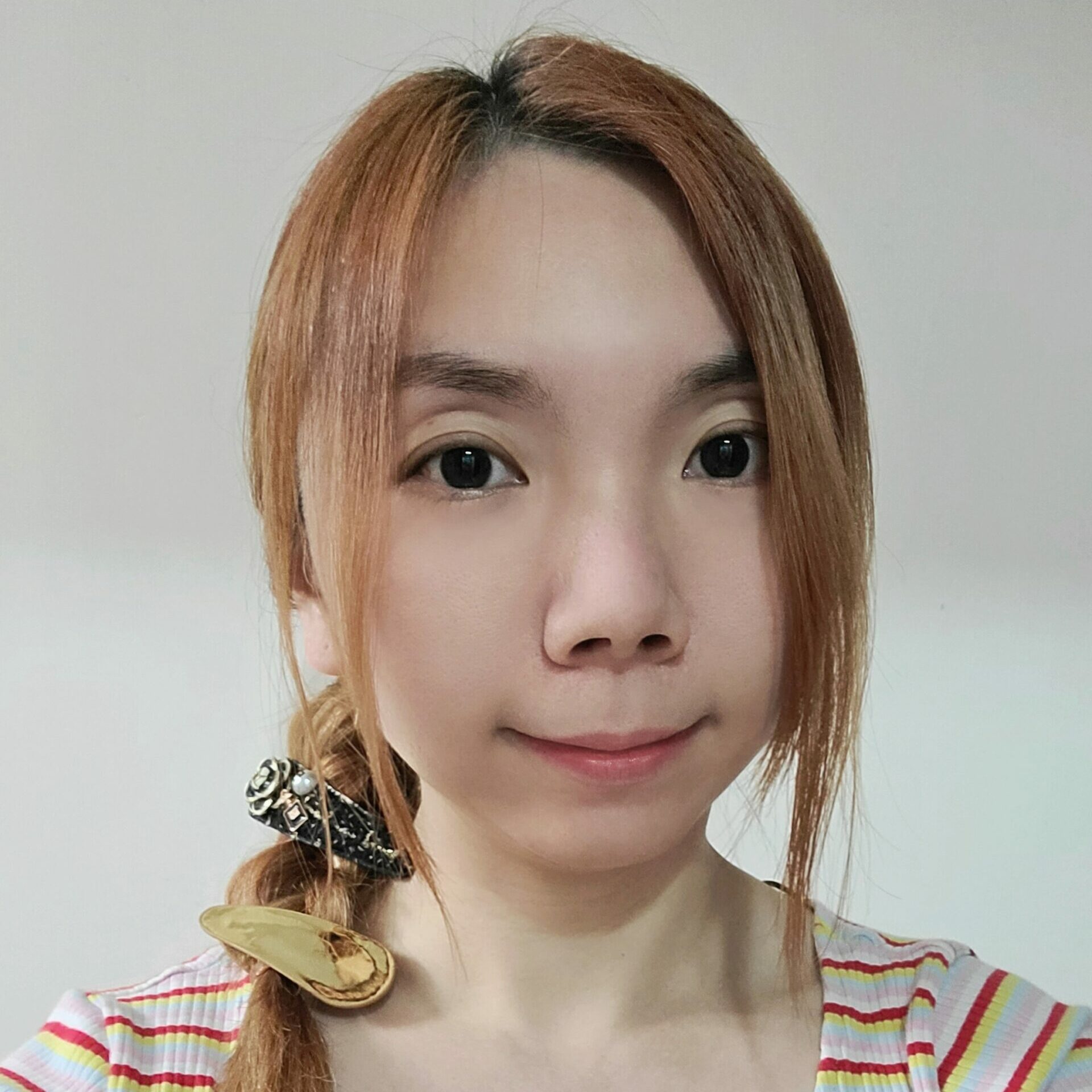 Coco has strong background in media production. She mainly supports public awareness matters in JoyAge and create supporting materials which is suitable to older adults, aiming to raise older adult mental health literacy among the general public and to promote older adult mental health wellbeing in the society.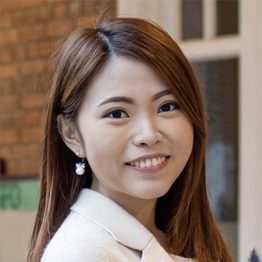 Kammily has worked in media field as a reporter, producer and anchor after graduated from Hong Kong Baptist University in Broadcast Journalism major. She is enthusiastic about promoting elderly mental wellness and eliminating prejudices towards mental health problems by utilizing her media relations experience.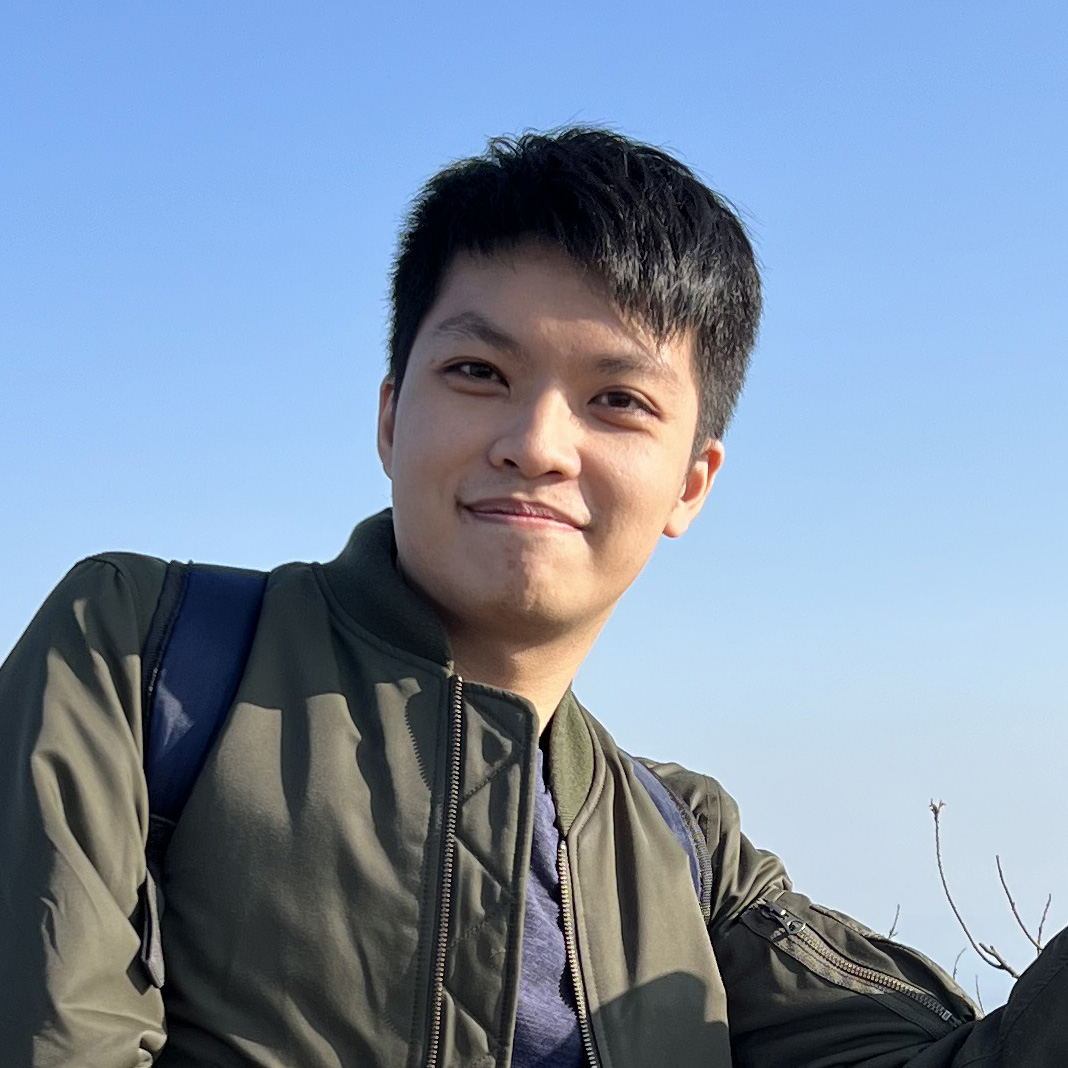 SENIOR RESEARCH ASSISTANT
Oscar is particularly interested in investigating mental health challenges in older adults. He strives to advocate successful aging, elderly mental wellness, and the importance of destigmatization by increasing public awareness and understanding.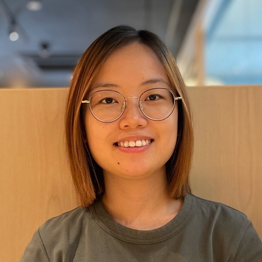 SENIOR RESEARCH ASSISTANT
As a budding social worker, Ms. For is dedicated to working with older adults susceptible to mental health challenges, as well as providing support to caregivers and fostering their resilience and competence. She is interested in both clinical practice and research, hoping to integrate them into her efforts to promote older adult mental health. She also strives to induce positive changes in the community, whether it is through advocating for mental health awareness, or implementing interventions that cater to the unique needs of her clients.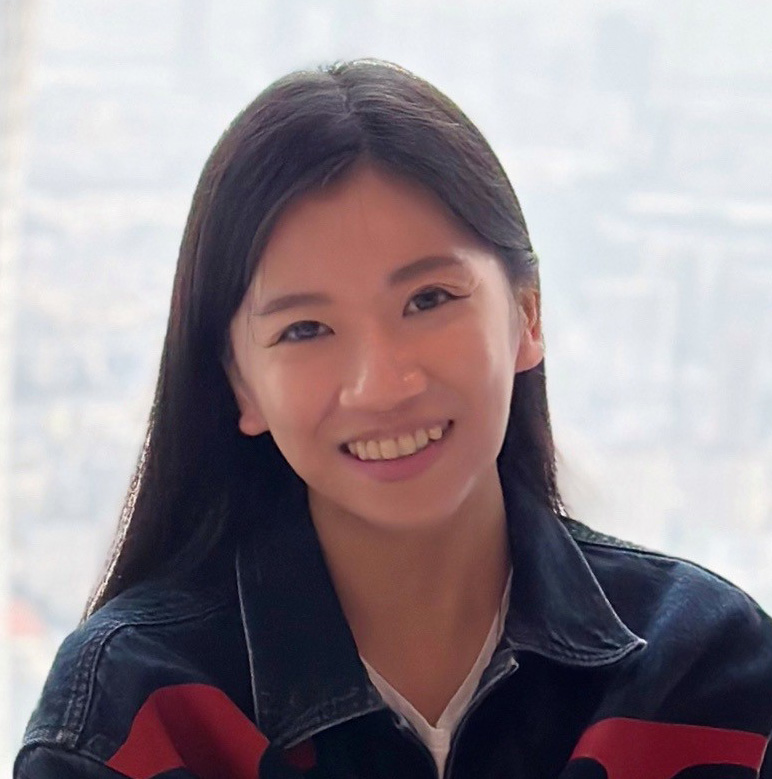 SENIOR Research Assistant
Zuna is interested in experimental study particually in late life mental health and resilience. She is passionate in working with at-risk individuals and hopes to enhance public awareness about old age emotional wellness and mental disorder prevention.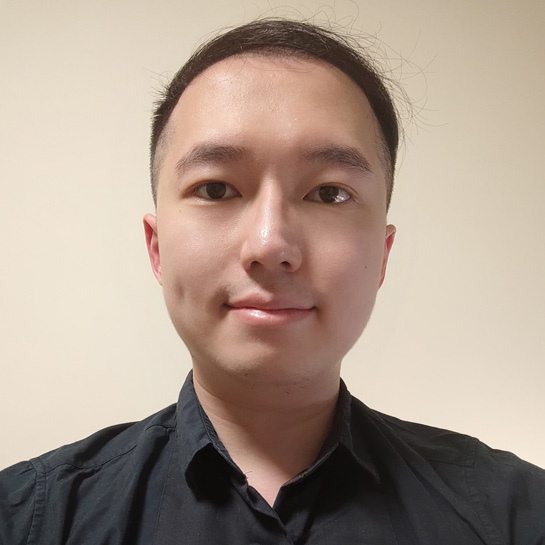 SENIOR RESEARCH ASSISTANT
Eric is particularly interested in investigating the mental health condition and depressive symptoms of older adults. He is also deeply committed to promoting elderly mental health and preventing elderly depression.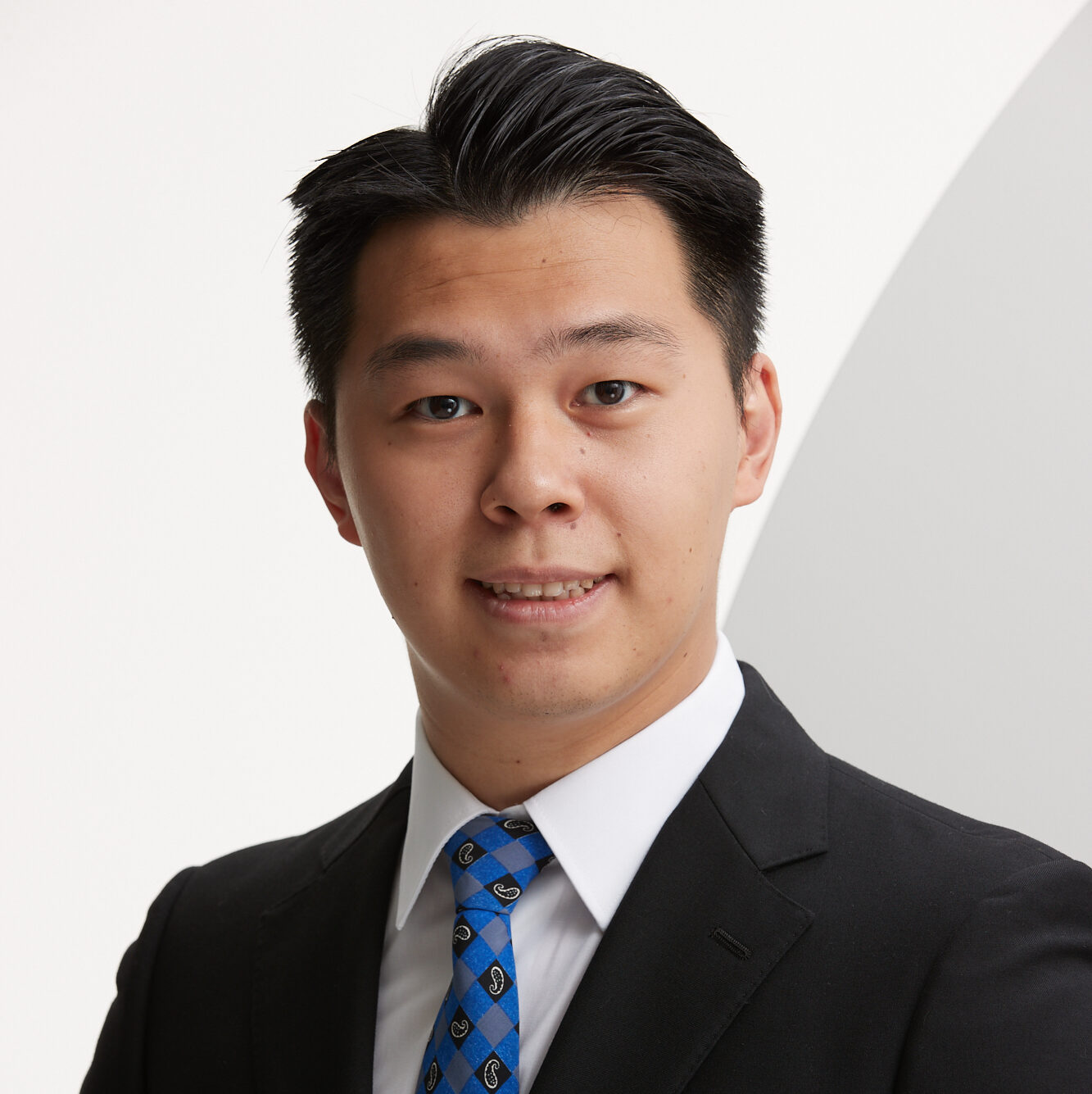 Graduated with Psychology major with experience in documenting mental illness, working closely with researchers, psychologists, and mental health workers. Interest in alternative treatment for mental illness, to reduce stigmatization of mental health issues and increase the accessibility for treatment in non-clinical clients. Works well with diverse client populations in one-on-one and group settings.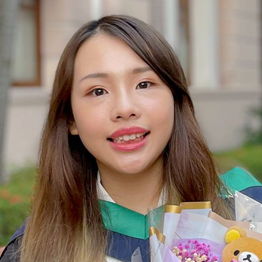 As a driven research assistant with Psychology major, Jessica aspires to contribute to psychology research and expand knowledge in the field in a hands-on manner. She is committed to being a member of community psychological services in Hong Kong. Pik Ying supports the administrative operations of the project.