CLINICAL CONSULTANT (PEER SUPPORT) – 2021
Dr. Jessica Tang is a Senior Lecturer in the Department of Social Work and Social Administration. She is also a Registered Social Worker specializing in mental health, family intervention, narrative and strength-based approaches. Her research interests include mental health recovery, service user and family involvement, peer support services, trauma-informed care, collaborative and participatory research methodology.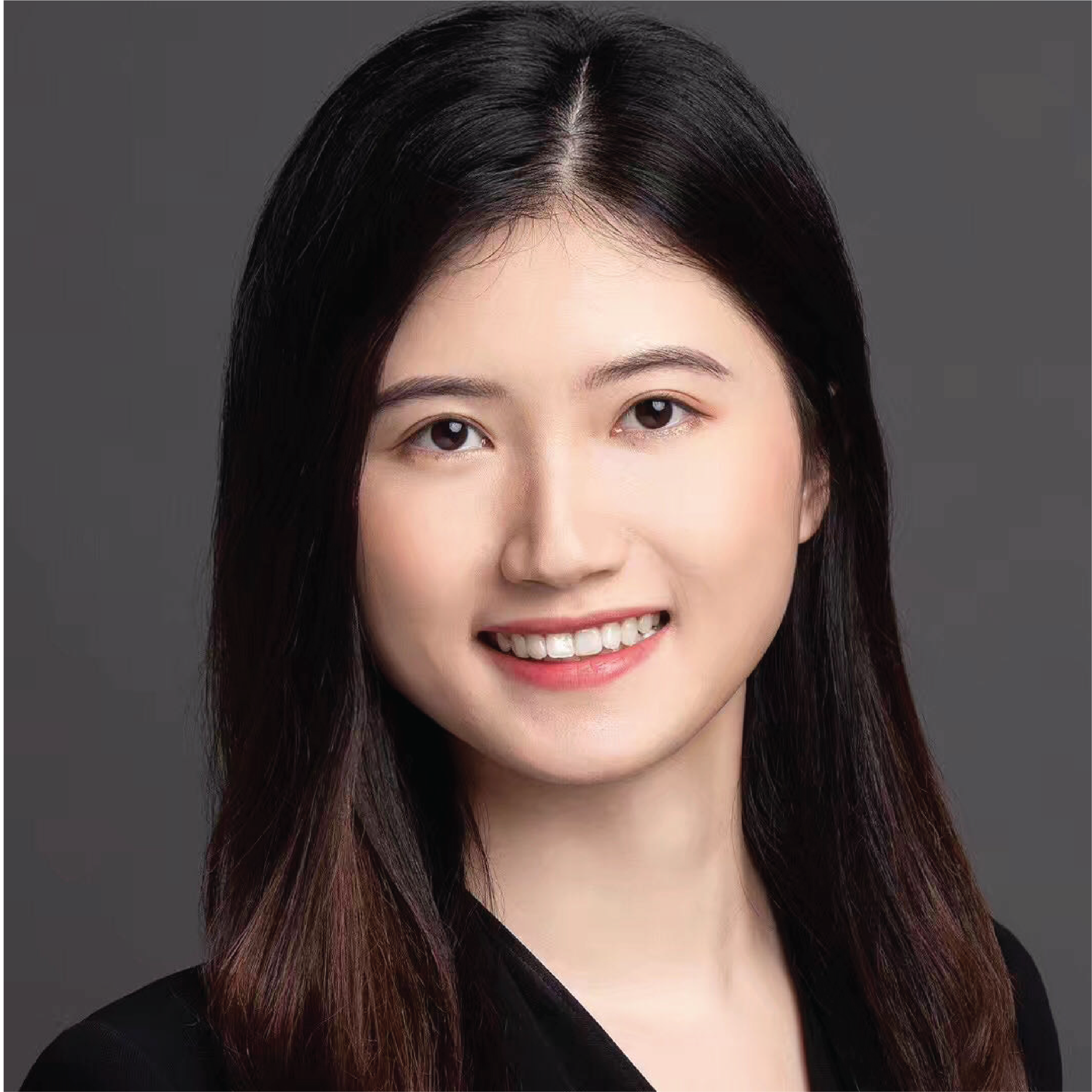 POST-DOCTORAL FELLOW – 2021
Mandy's research interest mainly focuses on mental health, long-term care, family study, gerontology, social welfare and social work research, and quantitative methods for social science.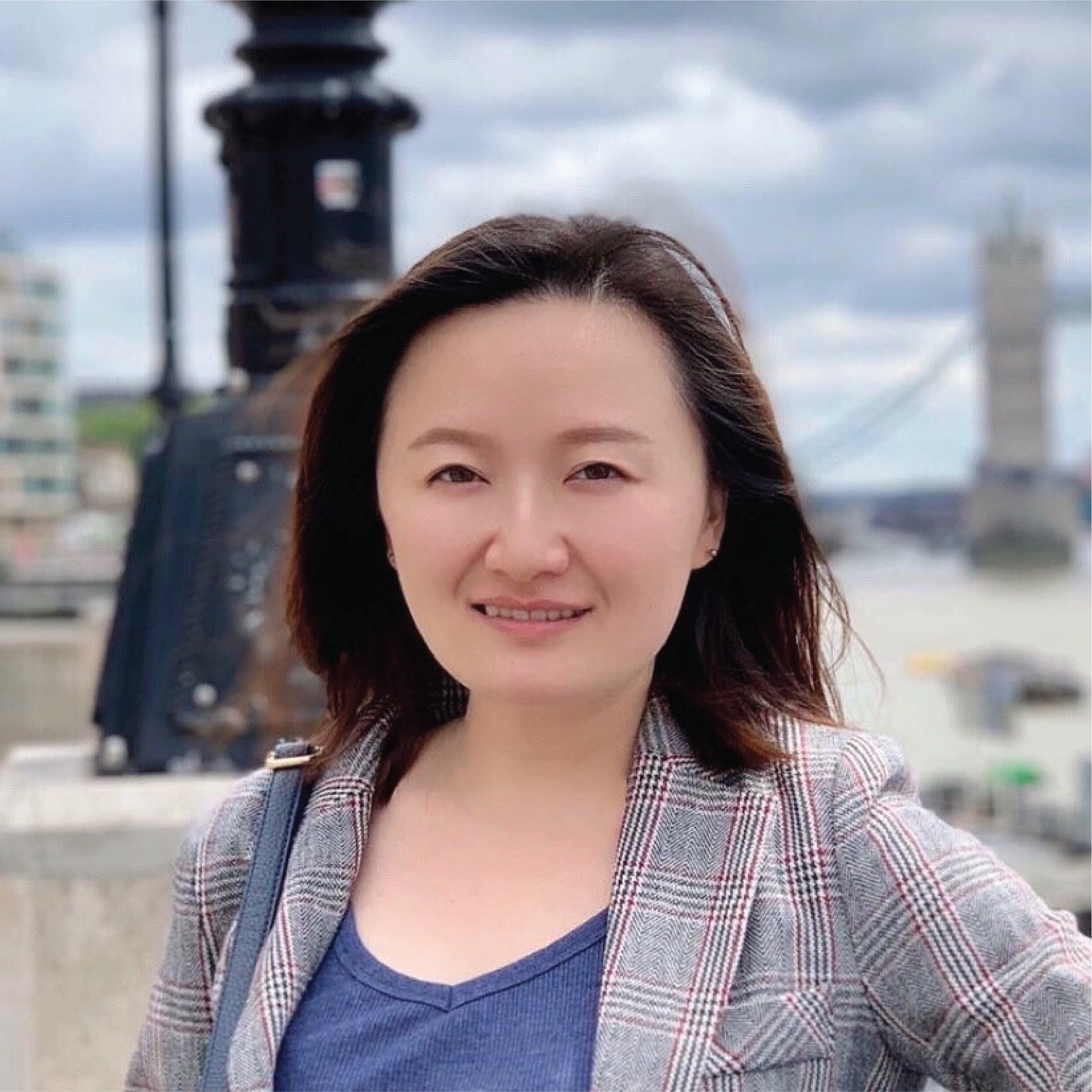 POST-DOCTORAL FELLOW – 2021
Anna's research interests include dementia, geriatrics and gerontology, mental health, family caregiving, intervention research, productive aging, and long-term care. She is also trained as a registered social worker, certificated dementia care planner, and international trainer of cognitive stimulation therapy.
SENIOR RESEARCH ASSISTANT – 2021
Jessie aspires to improve mental health of older adults; her research interests include mental health, geriatric and gerontology. Her work focuses on adopting a community-based participatory research (CBPR) approach to enhance mental health literacy and reduce mental health stigma among older adults in Hong Kong.
SENIOR RESEARCH ASSISTANT – 2021
Ryder has been a social worker conducting research projects on dementia care and staff training in community and residential care settings. He is interested in empowering elders improving the mental health of themselves as well as their families and friends. He mainly adopts structural equation modeling in data analysis.
SENIOR RESEARCH ASSISTANT – 2021
Frankie has an interdisciplinary research agenda covering the intersection between media use and geriatric mental health. He applies quantitative methods in social science research and adopts a mixed-methods approach in text analysis.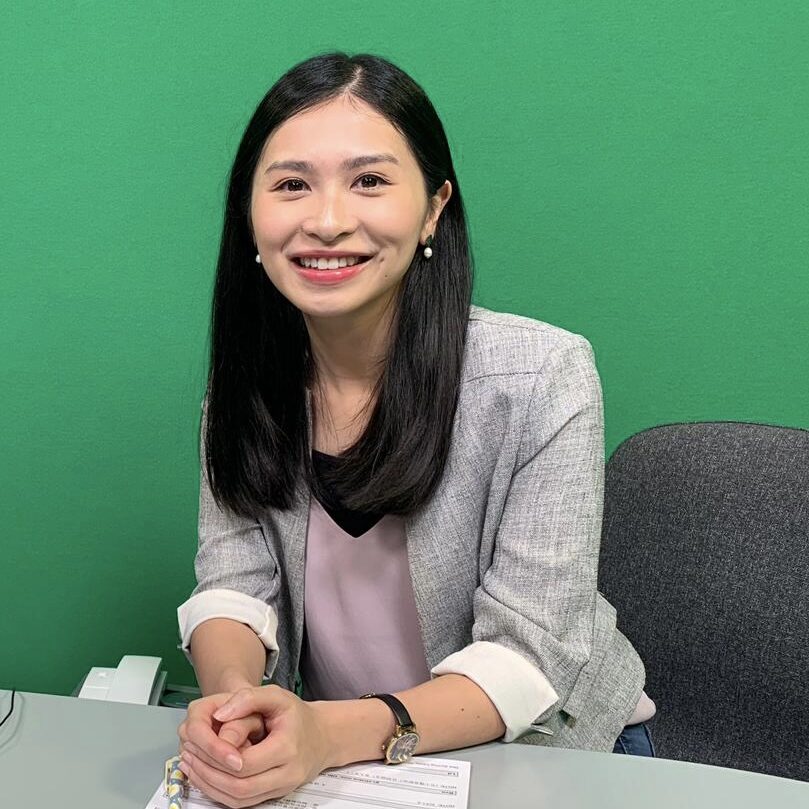 Candy has strong background in broadcasting journalism, especially in health and wellness issues. Candy mainly supports public awareness matters in JoyAge, aiming to raise older adult mental health literacy among the general public and to promote older adult mental health wellbeing in the society.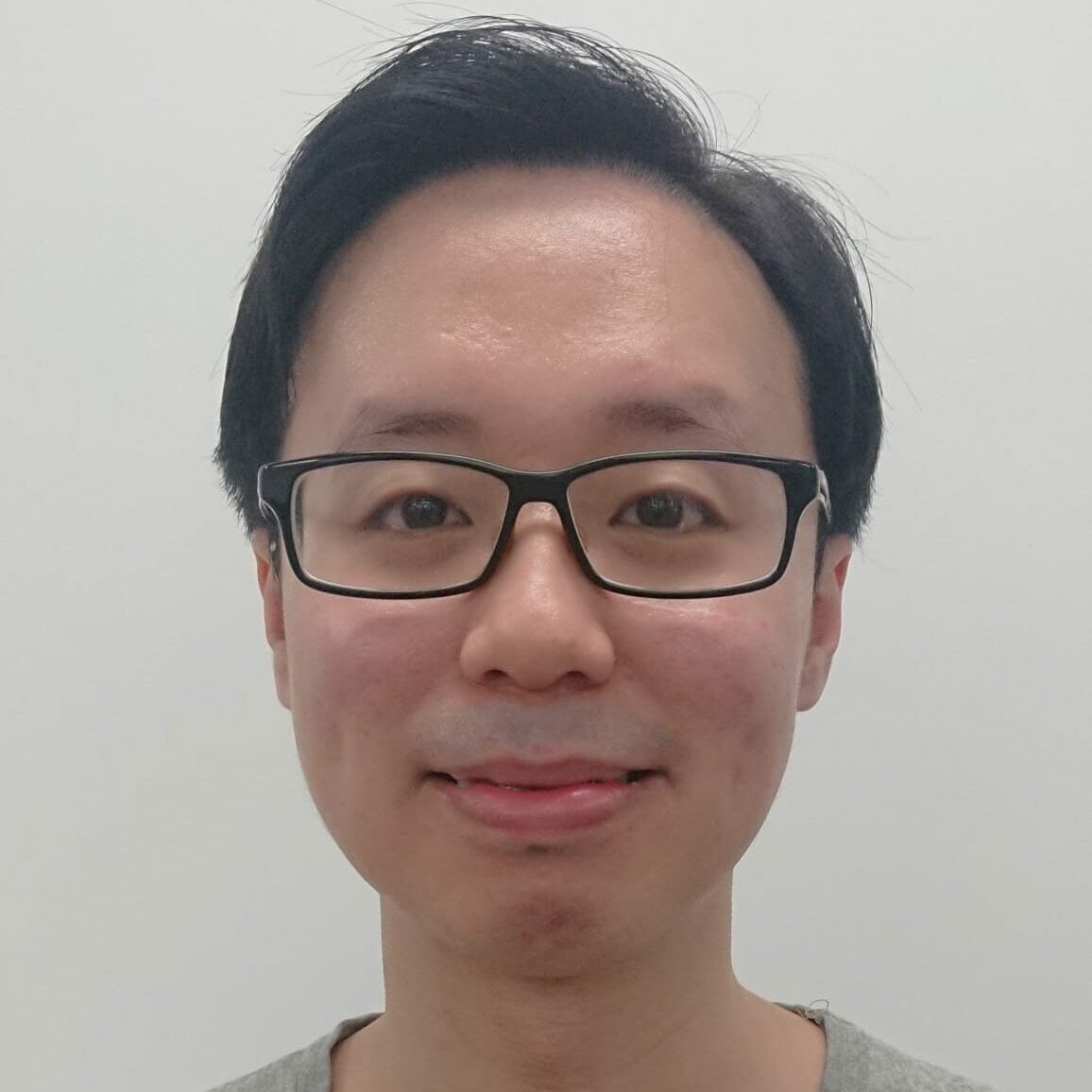 Research Assistant – 2022
Walker's research interests focus on mental health stigma, depression and ageism, community-based participatory research, and interdisciplinary research in social sciences.
POST-DOCTORAL FELLOW – 2022
Stephen obtained his PhD in Psychology from the Department of Applied Social Sciences, The Hong Kong Polytechnic University (PolyU). He has involved in different research projects pertaining to active ageing and productive ageing. His research interests fall in the area of ageing particularly on the relationships between social determinants and psychological well-being as well as the relationships between age-stereotype and cognitive performances.
SENIOR RESEARCH ASSISTANT – 2022
Samuel has been participating in various research studies with respect to different aspects and groups of older adults, such as productive engagement in older adults and support services for older adults with intellectual disabilities and their carers. His research interests focus on productive ageing and well-being of older adults.
ASSISTANT TRAINING OFFICER AND SENIOR RESEARCH ASSISTANT – 2022
Peer support and co-production are important elements of Lesley's work in the JC JoyAge project. She is keen to innovate and collaborate with different stakeholders to contribute to the community's well-being. Apart from doing research, she also compiled practice wisdom and case stories from the project's Peer Supporters for knowledge exchange and mutual learning, and co-developed a wellness self-management toolkit with elder peers.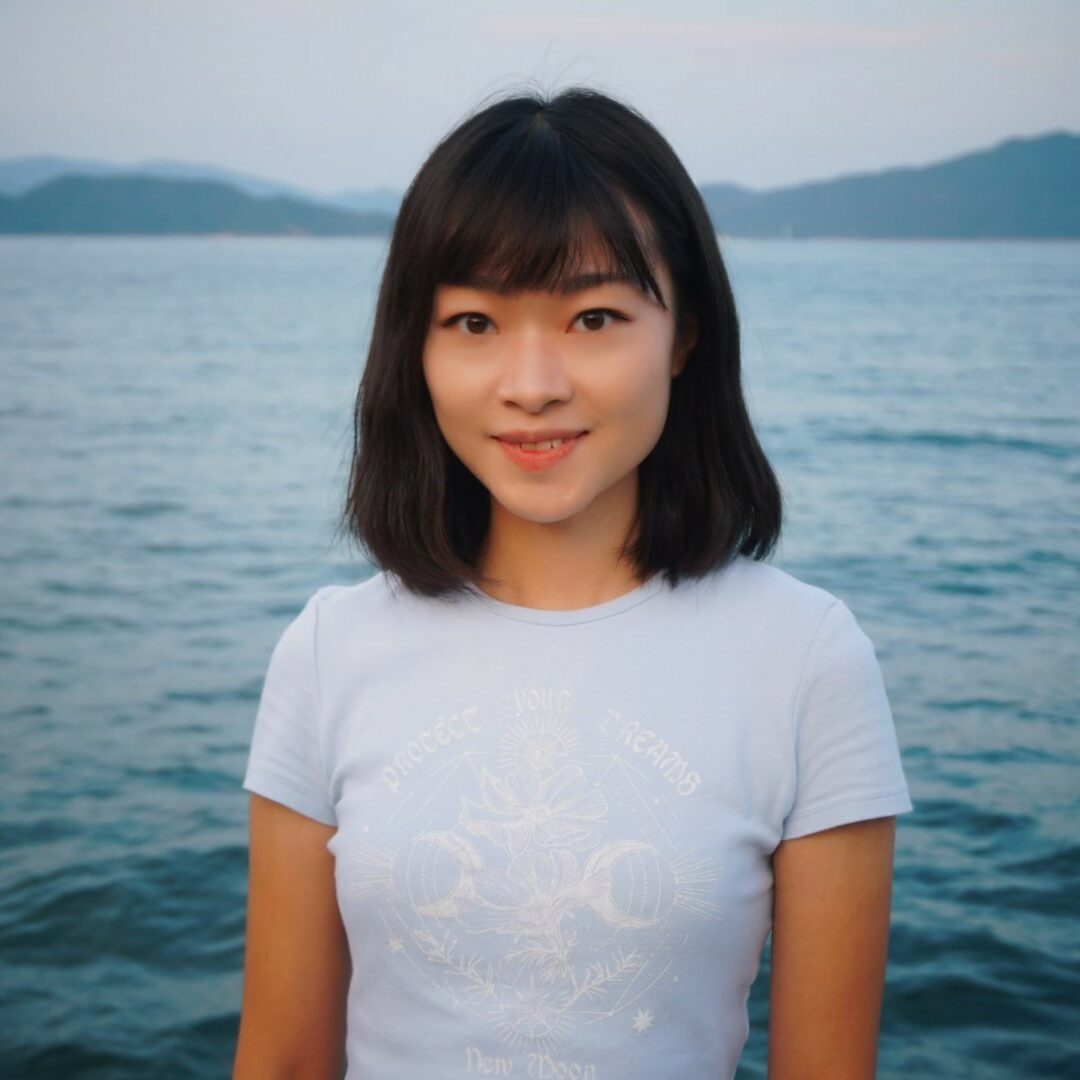 Publicity Assistant – 2022
Katherine is responsible for handling publicity materials and media relations in JoyAge. She is enthusiastic about promoting mental wellness and eliminating prejudices towards mental health problems.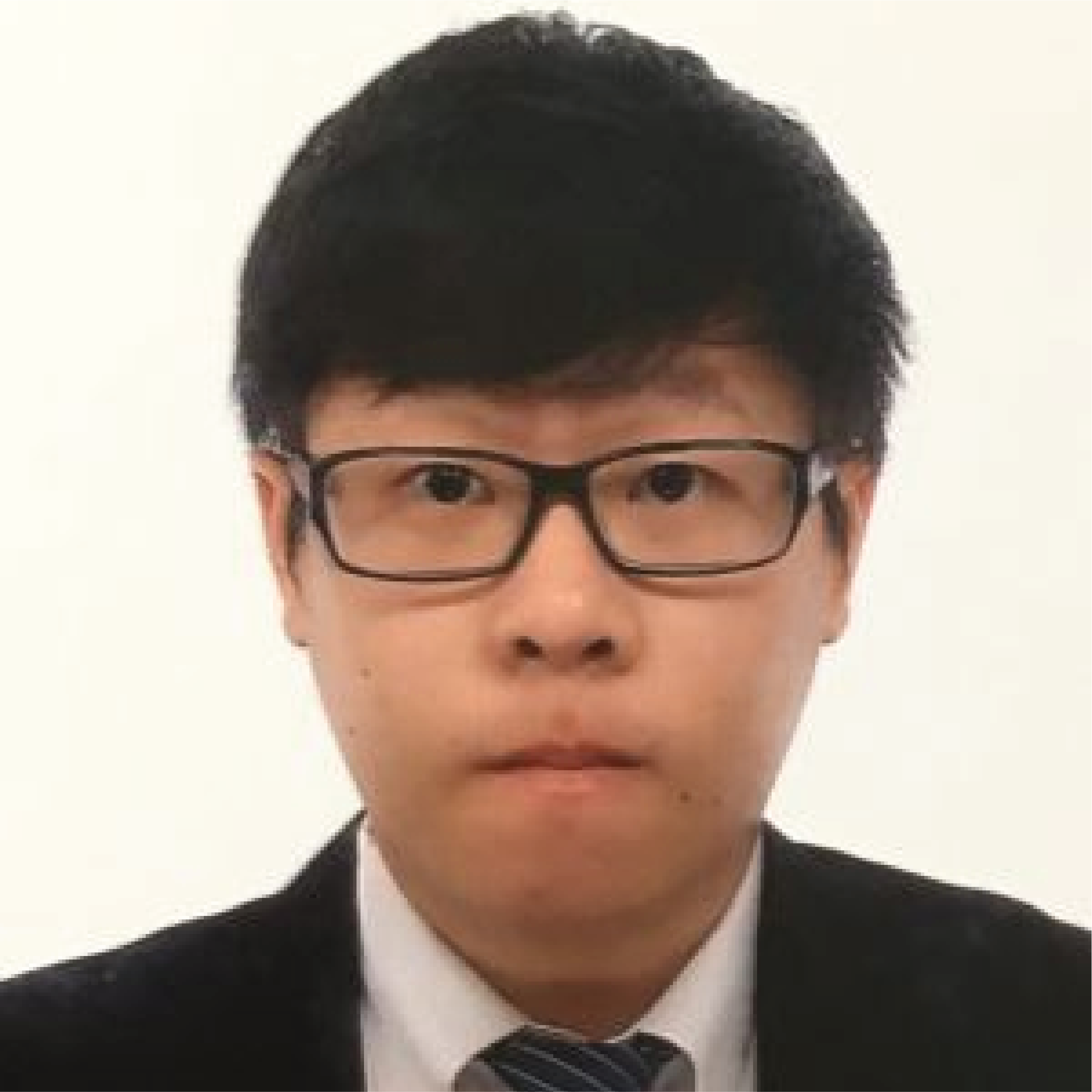 SENIOR RESEARCH ASSISTANT – 2022
Edwin's research interests encompass peer supporters, geriatric depression, mental health-related literacy and stigma, and community-based participatory research (CBPR) methods in social sciences. He has also worked on a localized wellness self-management toolkit for elder peers and a suicide prevention guideline for helping professionals.
Post-doctoral fellow – 2022
Wendy obtained her PhD in Women's Mental Health from the School of Nursing, Li Ka Shing Faculty of Medicine, The University of Hong Kong. She has much experience in evaluation and economic evaluation for community-based programs. She is passionate about promoting mental health and reducing cognitive decline in ageing.
Post-doctoral fellow – 2022
Dara's research interests revolve around dementia and late-life depression, including behavioural and psychological symptoms of dementia and care experience. She employs mixed-method research to generate insights to inform the development of interventions in managing dementia and enhancing mental wellness in older adults.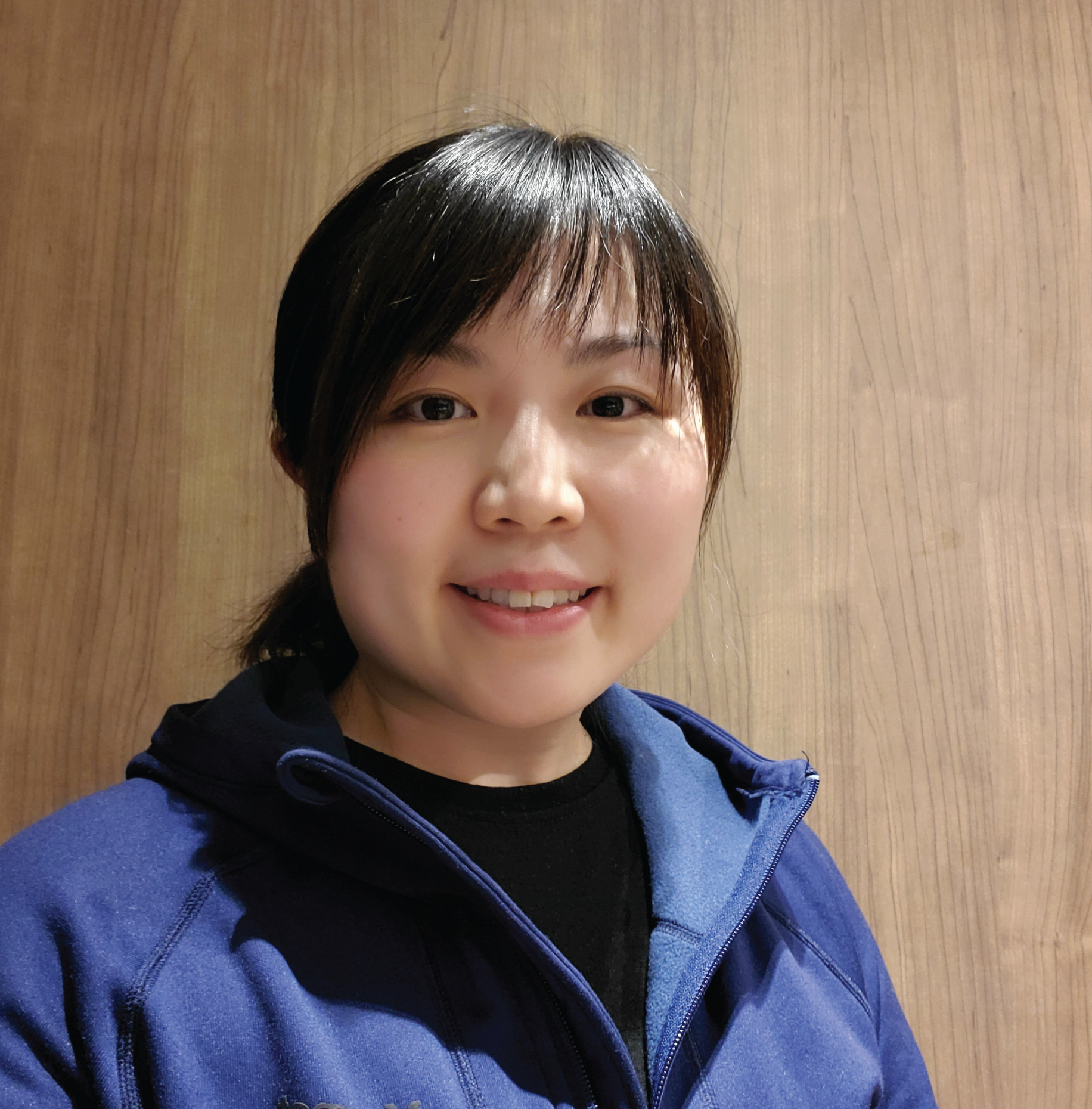 SENIOR Research Assistant – 2022
Annabelle is an ACSM-Certified Exercise Physiologist experienced in working with rehabilitation services focusing on chronic pain and injury prevention. Her interests include chronic pain management, biomechanics and Kinesiophobia.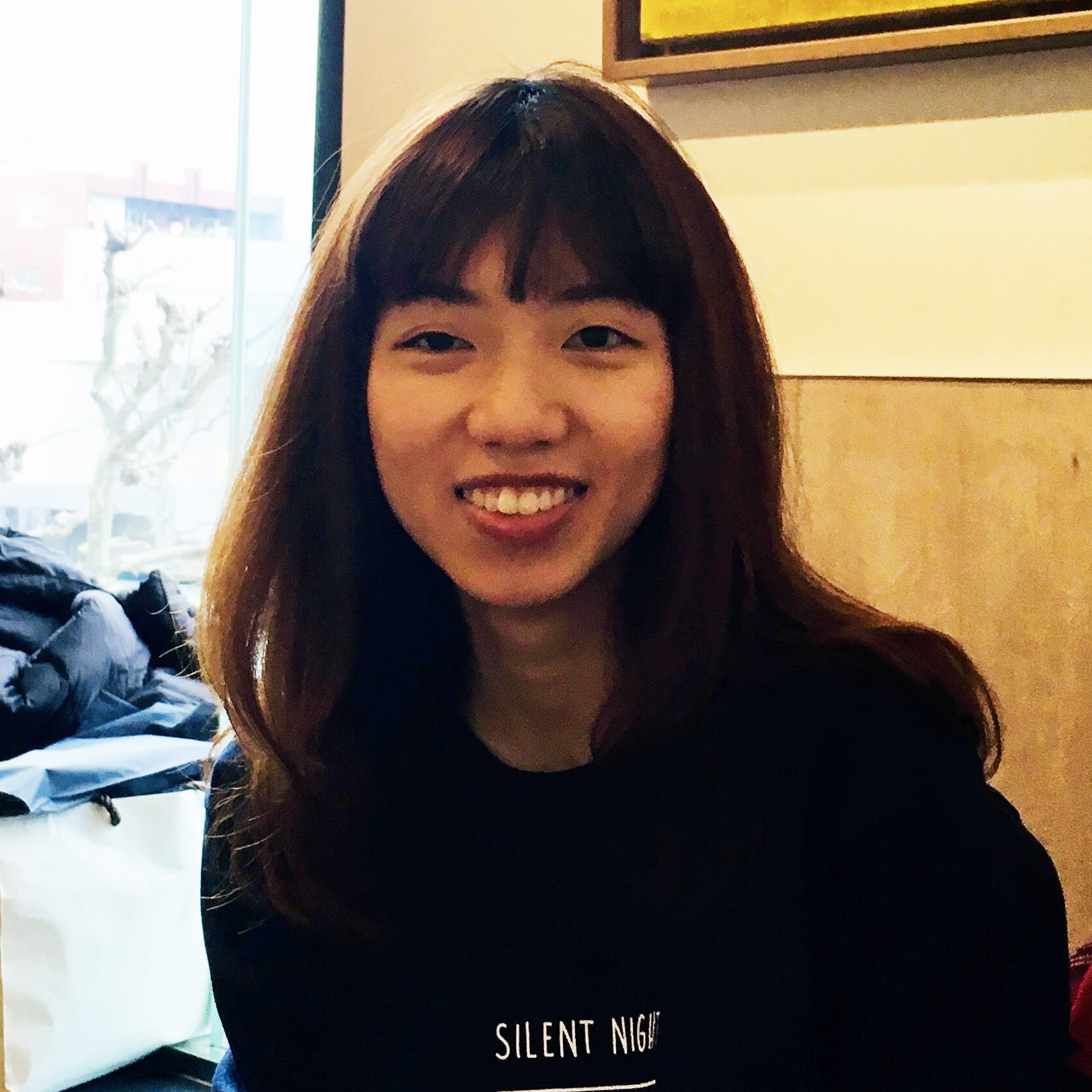 SENIOR RESEARCH ASSISTANT -2022
Nicole has worked on vision research, specifically on depth perception and video games, using behavioural and neuroimaging methods. Apart from research, she is also involved in facilitating community-based participatory research (CBPR) here in JoyAge.
CLINICAL PSYCHOLOGIST AND TRAINING OFFICER – 2023
Melissa is a Clinical Psychologist as well as a Social Worker registered in Hong Kong. In addition to her clinical work, Melissa is also passionate about community mental health and promoting evidence-based practice.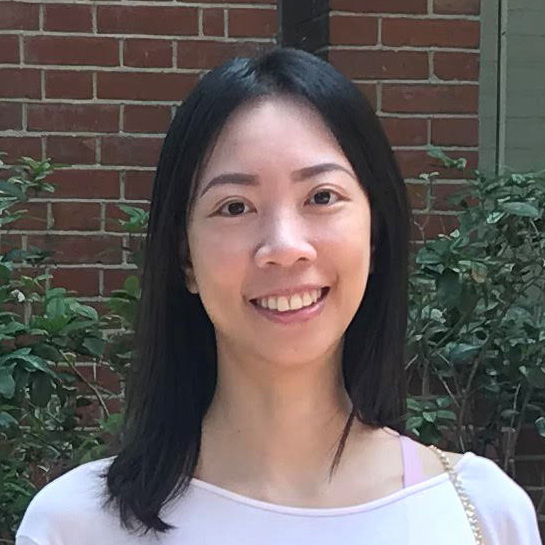 SENIOR Research Assistant -2023
Judy is passionate about promotion of mental wellness in older adults through research and clinical work. She also has research and clinical experience in online text-based counselling service.
RESEARCH ASSISTANT PROFESSOR AND PROJECT MANAGER (RESEARCH) – 2023
Dr. Bridget Liu is the project manager (research) of the JC JoyAge project. She received her PhD in cognitive psychology from the University of Hong Kong, and her current work centers around mental health issues and services, with a focus in the older adult population. Dr. Liu is passionate about art, she is doing a part-time Master in Art Therapy degree, and now leading a pilot study to investigate the feasibility and effectiveness of using participatory art for reducing self-stigma among older adults.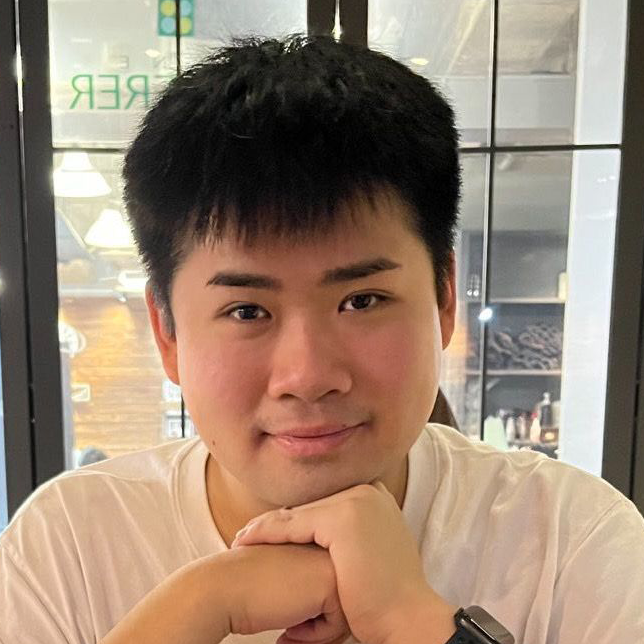 As a prospective social worker, Hermes is particularly interested in social determinants of mental health and working with people with mental health challenges. He strives to promote mental wellness and advocate on anti-stigmatization of mental illness.