CLINICAL CONSULTANT (PEER SUPPORT) – 2021
Dr. Jessica Tang is a Senior Lecturer in the Department of Social Work and Social Administration. She is also a Registered Social Worker specializing in mental health, family intervention, narrative and strength-based approaches. Her research interests include mental health recovery, service user and family involvement, peer support services, trauma-informed care, collaborative and participatory research methodology.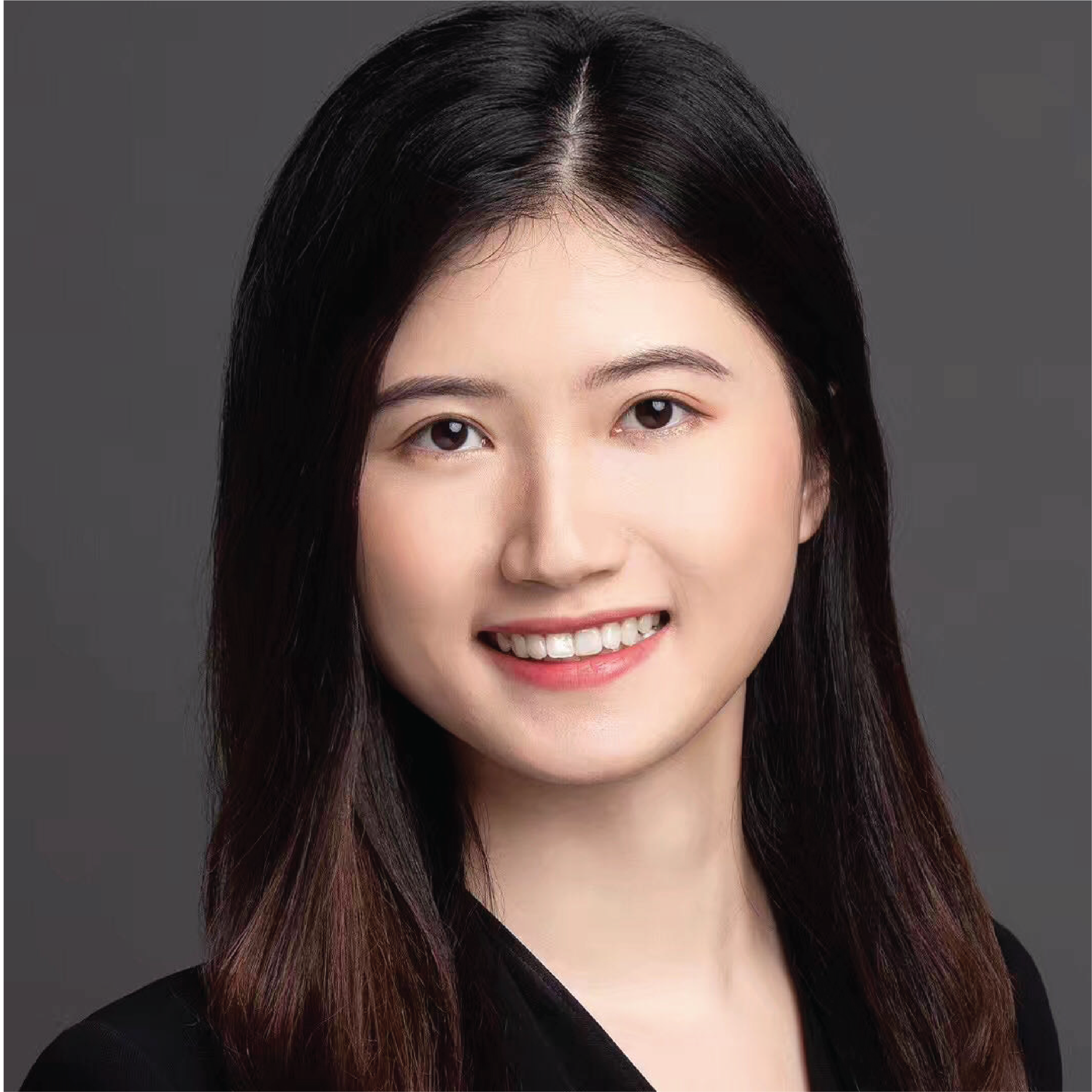 POST-DOCTORAL FELLOW – 2021
Mandy's research interest mainly focuses on mental health, long-term care, family study, gerontology, social welfare and social work research, and quantitative methods for social science.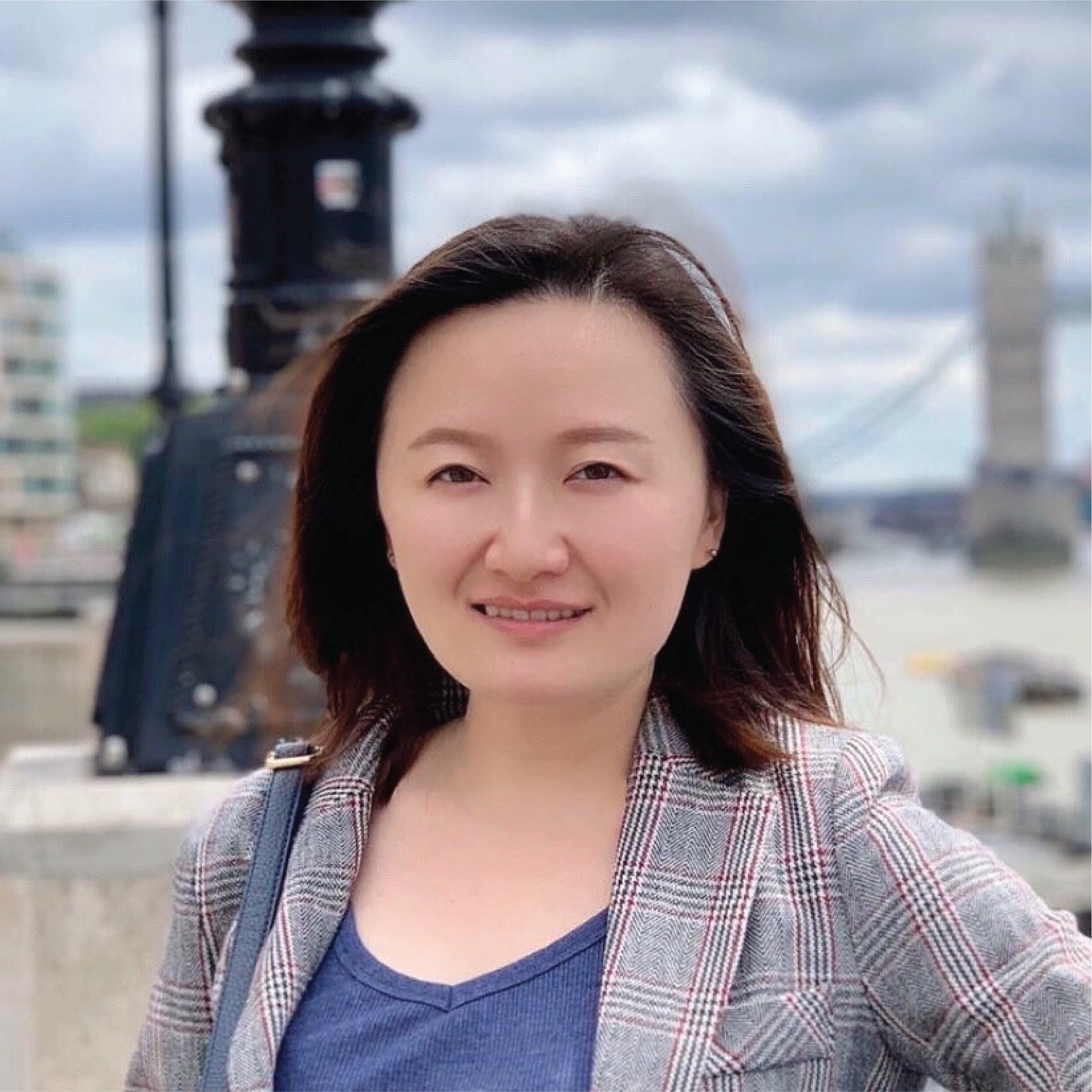 POST-DOCTORAL FELLOW – 2021
Anna's research interests include dementia, geriatrics and gerontology, mental health, family caregiving, intervention research, productive aging, and long-term care. She is also trained as a registered social worker, certificated dementia care planner, and international trainer of cognitive stimulation therapy.
SENIOR RESEARCH ASSISTANT – 2021
Jessie aspires to improve mental health of older adults; her research interests include mental health, geriatric and gerontology. Her work focuses on adopting a community-based participatory research (CBPR) approach to enhance mental health literacy and reduce mental health stigma among older adults in Hong Kong.
SENIOR RESEARCH ASSISTANT – 2021
Ryder has been a social worker conducting research projects on dementia care and staff training in community and residential care settings. He is interested in empowering elders improving the mental health of themselves as well as their families and friends. He mainly adopts structural equation modeling in data analysis.
SENIOR RESEARCH ASSISTANT – 2021
Frankie has an interdisciplinary research agenda covering the intersection between media use and geriatric mental health. He applies quantitative methods in social science research and adopts a mixed-methods approach in text analysis.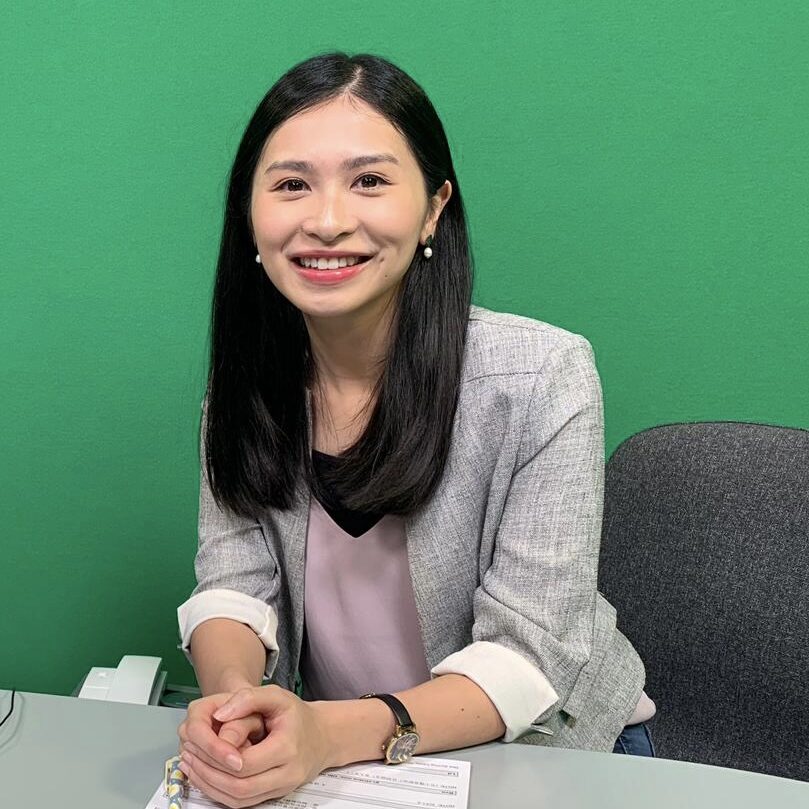 Candy has strong background in broadcasting journalism, especially in health and wellness issues. Candy mainly supports public awareness matters in JoyAge, aiming to raise older adult mental health literacy among the general public and to promote older adult mental health wellbeing in the society.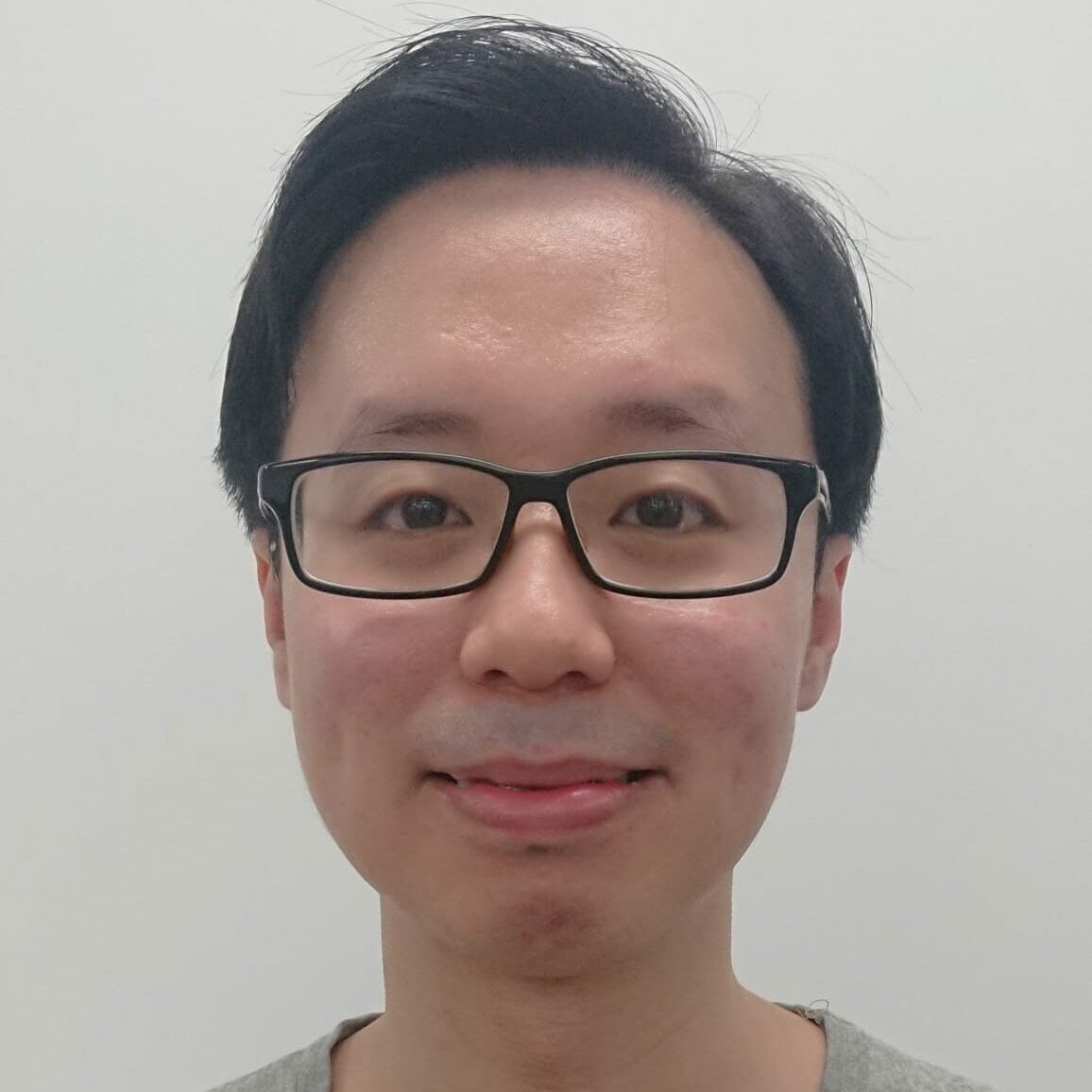 Research Assistant – 2022
Walker's research interests focus on mental health stigma, depression and ageism, community-based participatory research, and interdisciplinary research in social sciences.
POST-DOCTORAL FELLOW – 2022
Stephen obtained his PhD in Psychology from the Department of Applied Social Sciences, The Hong Kong Polytechnic University (PolyU). He has involved in different research projects pertaining to active ageing and productive ageing. His research interests fall in the area of ageing particularly on the relationships between social determinants and psychological well-being as well as the relationships between age-stereotype and cognitive performances.